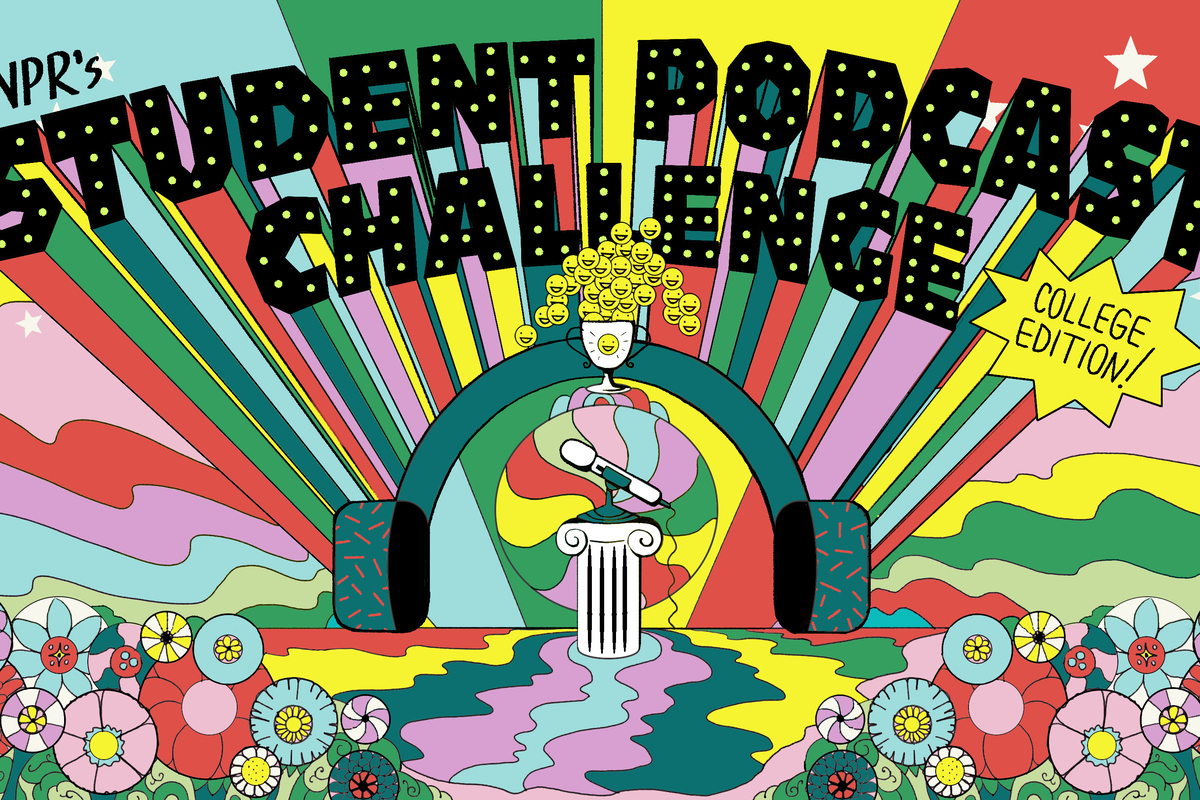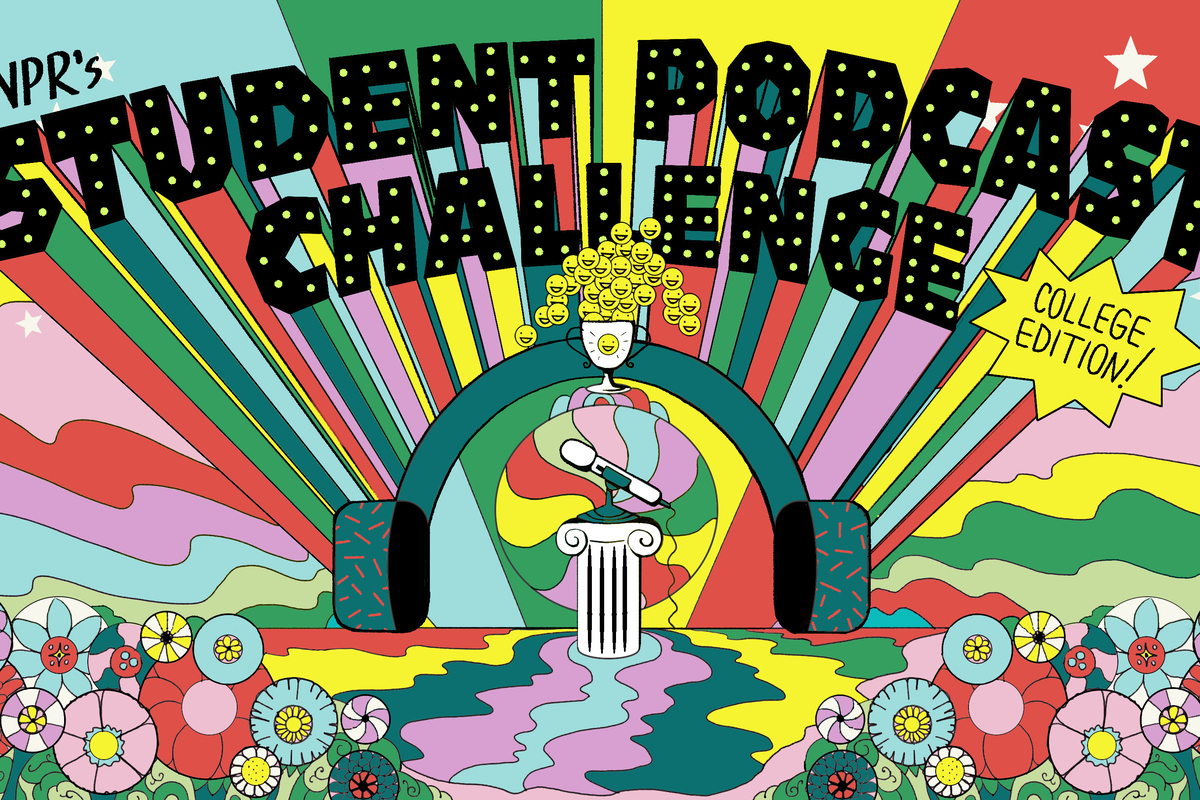 From quarantining in dorms to staring at the screen in online classes — it was a wild year to be a college student. And, it turns out, it was a good year for us to welcome college students for the first time to the NPR Student Podcast Challenge.
Today we're announcing our favorites! From podcasts submitted from college students across the country, we've narrowed the list down to 10 finalists. You can read and listen to the full list here.
From this list, our judges will select the grand-prize winners. We'll announce those winners next week, along with our
…
Read More
March 30, 2021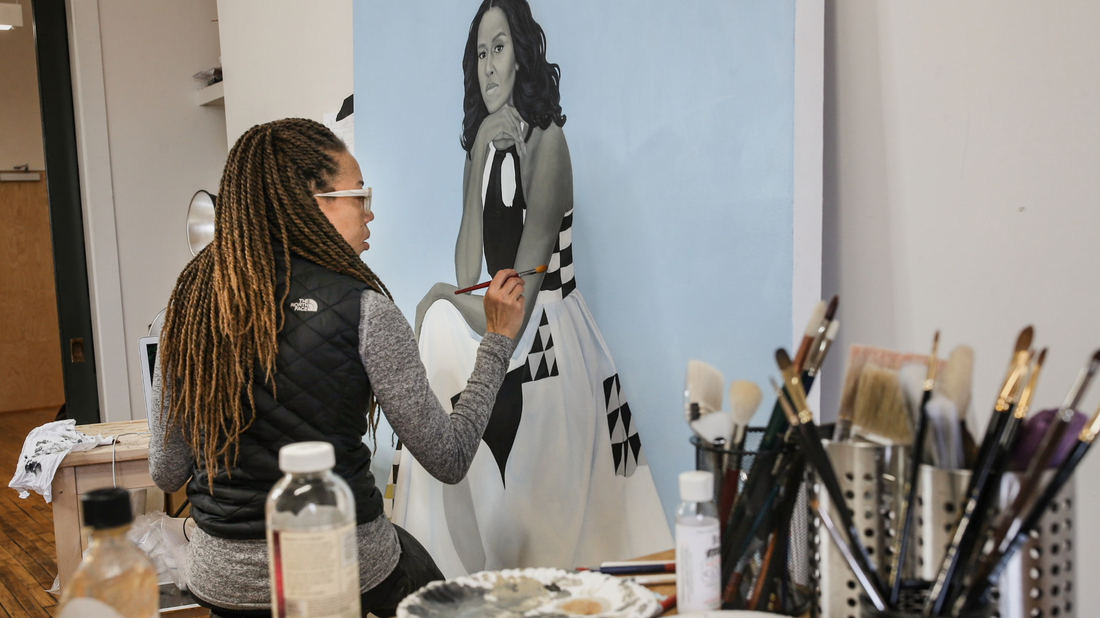 Central to the new documentary Black Art: In the Absence of Light is a pivotal art exhibition that debuted in 1976.
"Two Centuries of Black American Art" was the first major show by a Black curator to look at the history of art produced by African Americans. Covering the
…
Read More
February 25, 2021