A local Black organization made a donation to Aiken's Center for African American History, Art and Culture.
The Southern Area of The Links Inc. donated a check, which was conveyed to the center through its Aiken chapter. During its Southern Area Christmas Donation Blitz in December 2021, the CAAHAC was selected as the recipient of the $1,500 donation.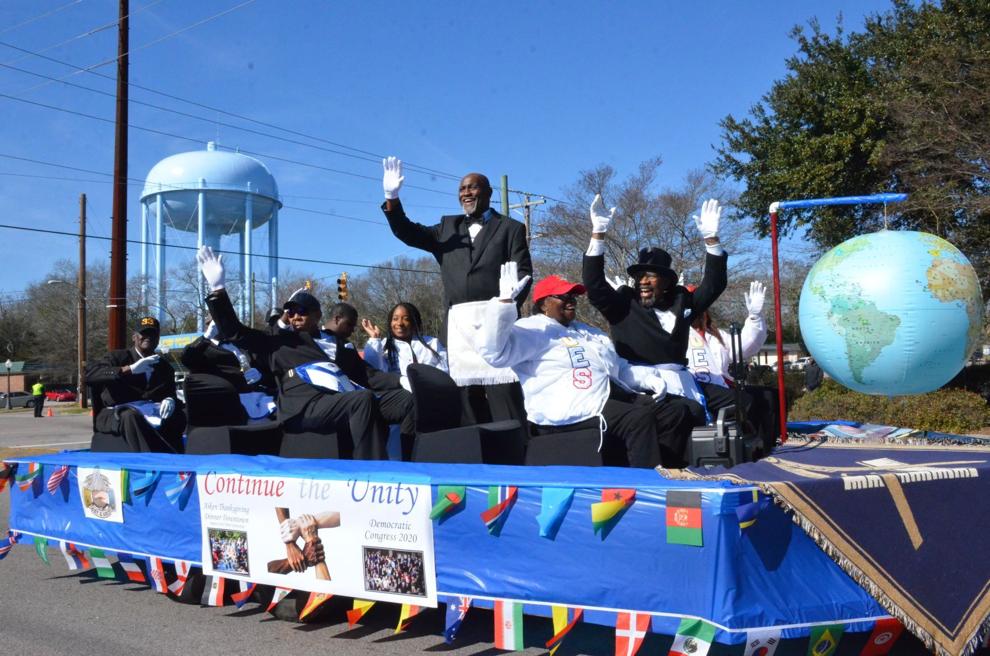 The Aiken Chapter of The Links nominated the center, located at 120 York St., for the award.
The Links, Inc., founded in 1946, is a women's volunteer service organization committed to "enriching, sustaining and ensuring the cultural and economic survival of African Americans and other persons of African American ancestry."
The Aiken chapter was chartered in 1989.
The CAHAAC itself aims to be an "educational resource with interactive programs of sight and sound that educate and inspire, that celebrate both Aiken's diversity and its sense of community and that demonstrate the many contributions of African Americans in Aiken County, in South Carolina and in our nation," according to its website.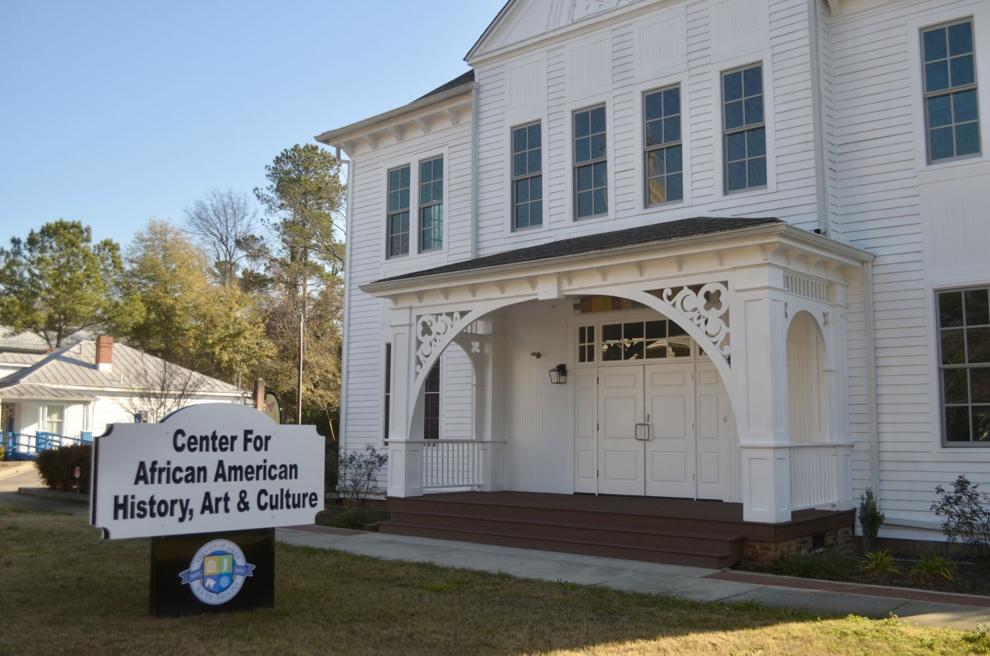 The center was recently acquired by the city of Aiken free of charge, with the transfer set to take effect on March 4.